As you probably know, Enrique is now a father to Lucy and Nicolas. If you haven't seen the Instagram photos, here they are: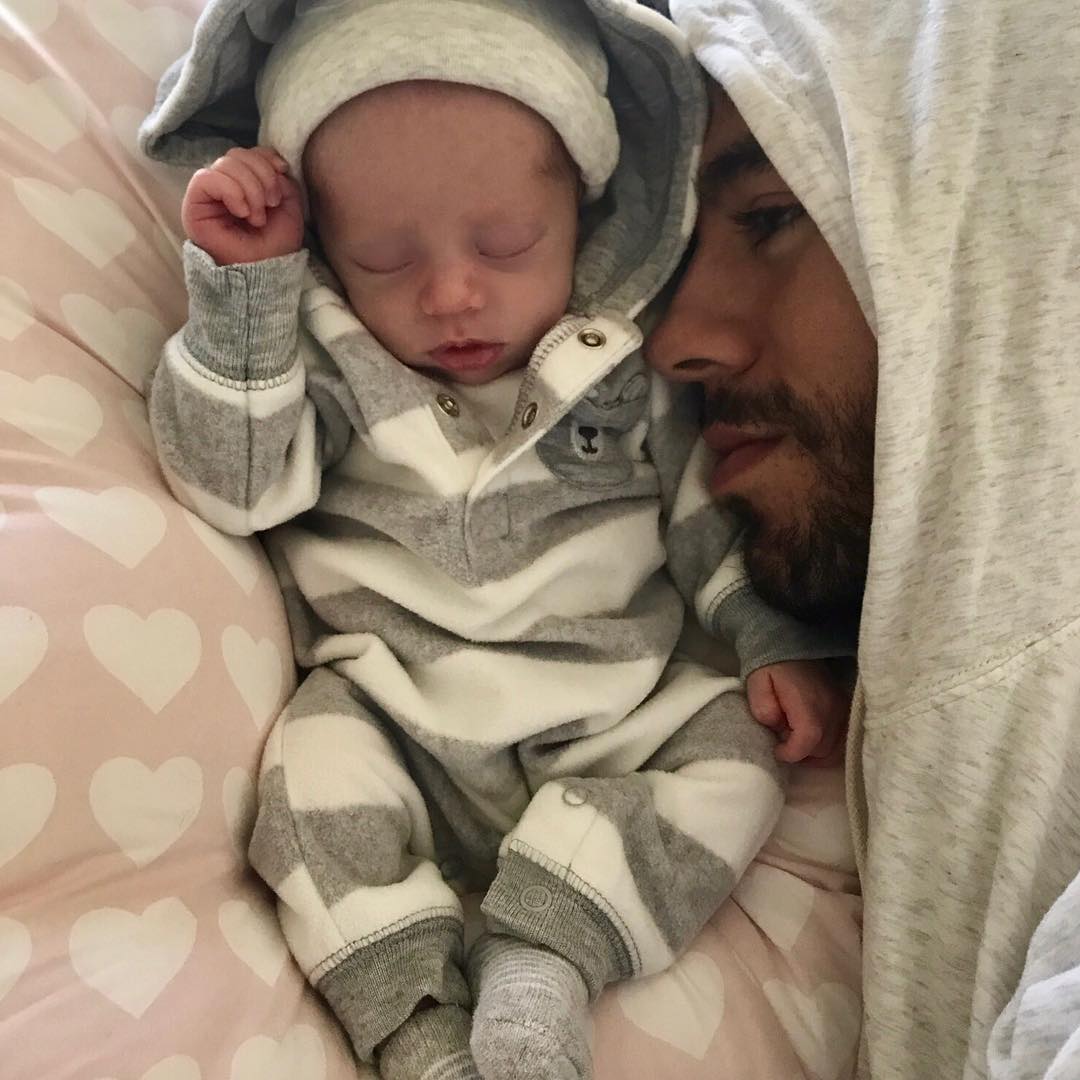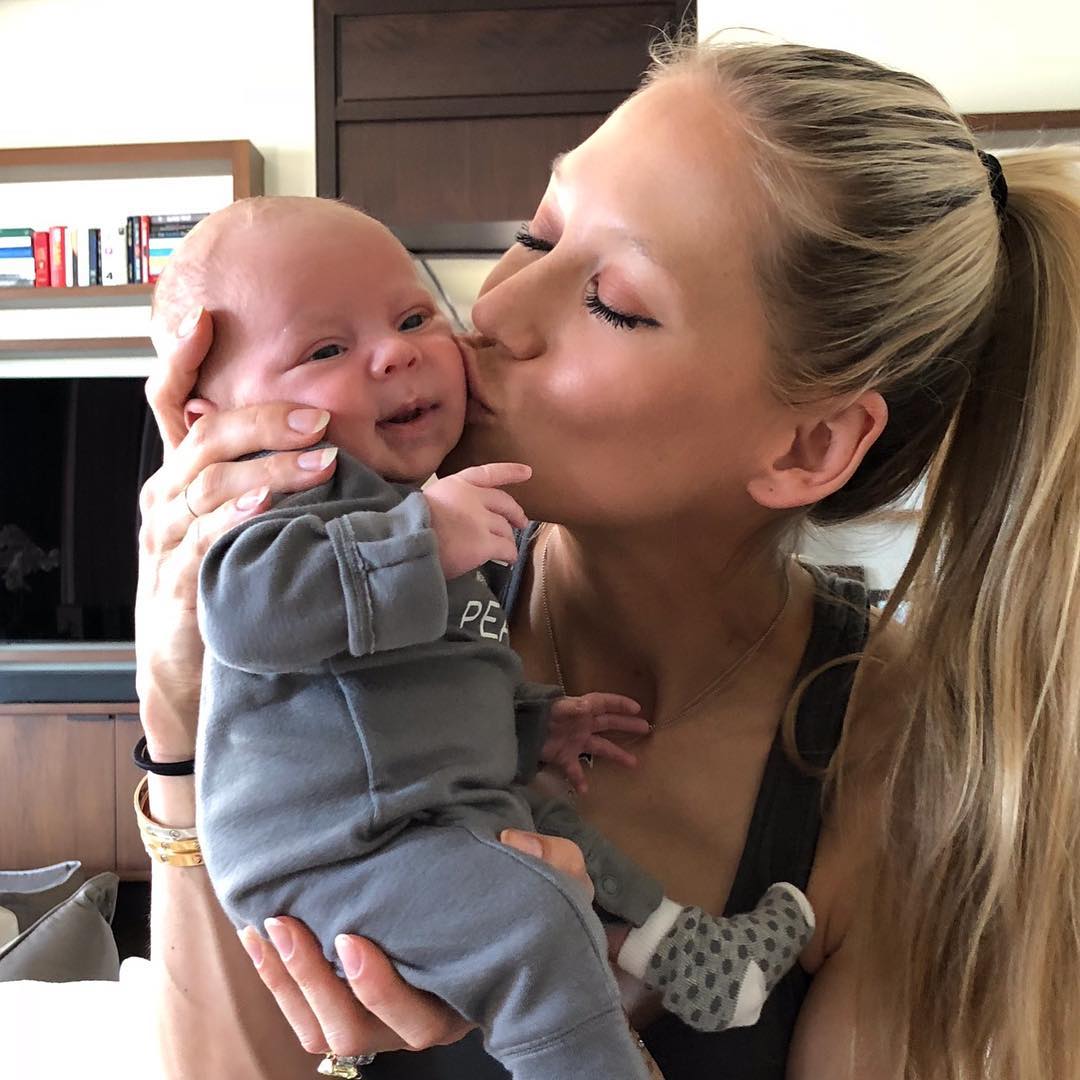 Here's a live performance of Addicted Enrique has given at "A Home for the Holidays" on Dec 23, 2003. At one point during the performance, Enrique decided to interact directly with a group of kids from the audience. You can tell he's going to be a cool dad! :)
Don't forget to like and share!