This video won't be posted on YouTube and you have it exclusively here at enr7que.com 😎
I've never been a fan of the production for this performance. The camera work was extremely dull, the audience rather sleepy, and the scenography somewhat non-appealing. So I decided to put some editing magic on it and... Yes, I like watching it now!
Here it is: the surprise Enrique Iglesias LIVE PROMO, SPIRIT-SHIFT s7'edit video (the password for the zip file is "enr7que", you need a program like 7zip to unpack the video)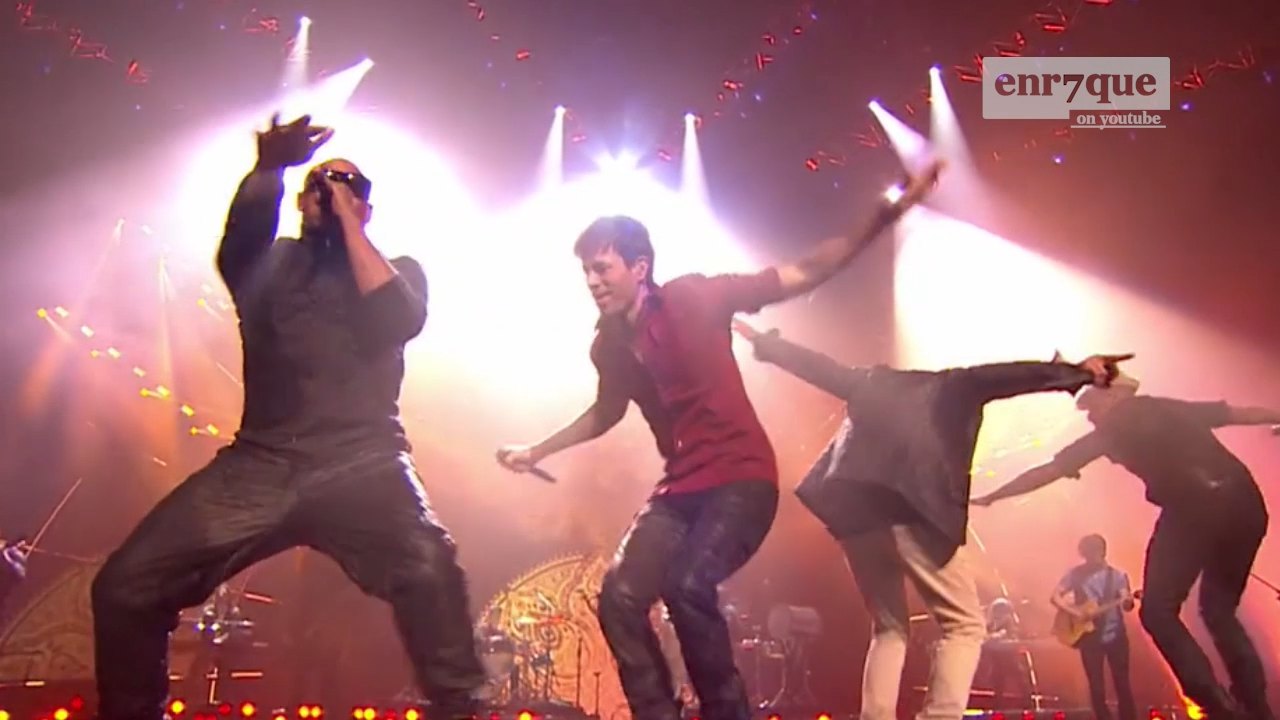 Don't forget to enjoy and share!